There are two ways to fundraise:
1) Purchase your popcorn and sell "concession" style.
2) Take pre-orders using our personalized form.
– Bags are sealed and contain approximately 4+ cups of product
– Case pack is 24 bags (can be mixed)
– Ingredients will be labeled on the bag
– Freight is not included in fundraising prices (if not being picked up)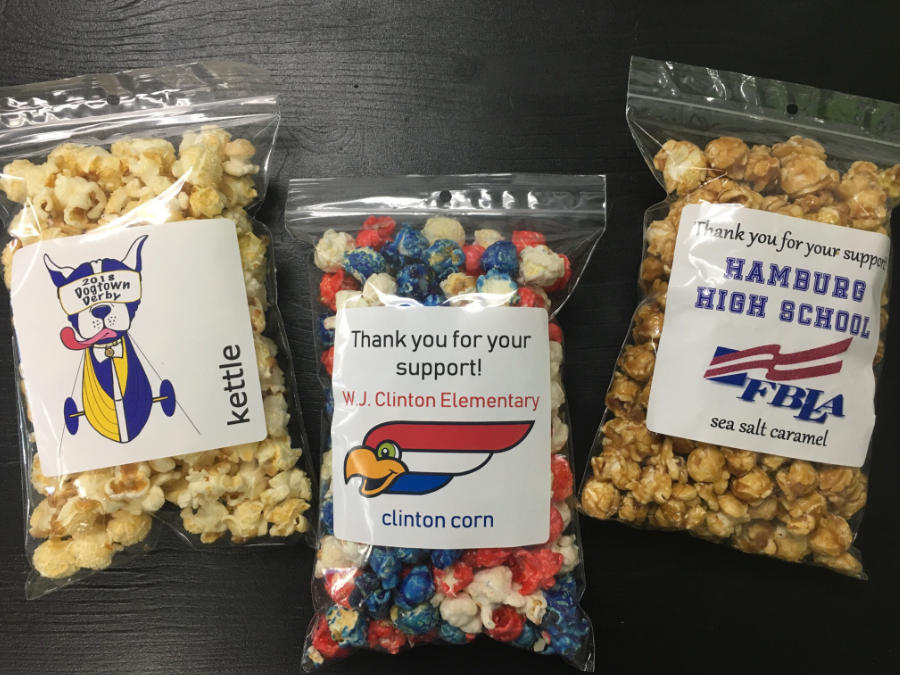 To qualify for fundraising, the organization must have a Tax ID number. For more information, please call (501) 246-3547 or email at info@thepopcornspot.com.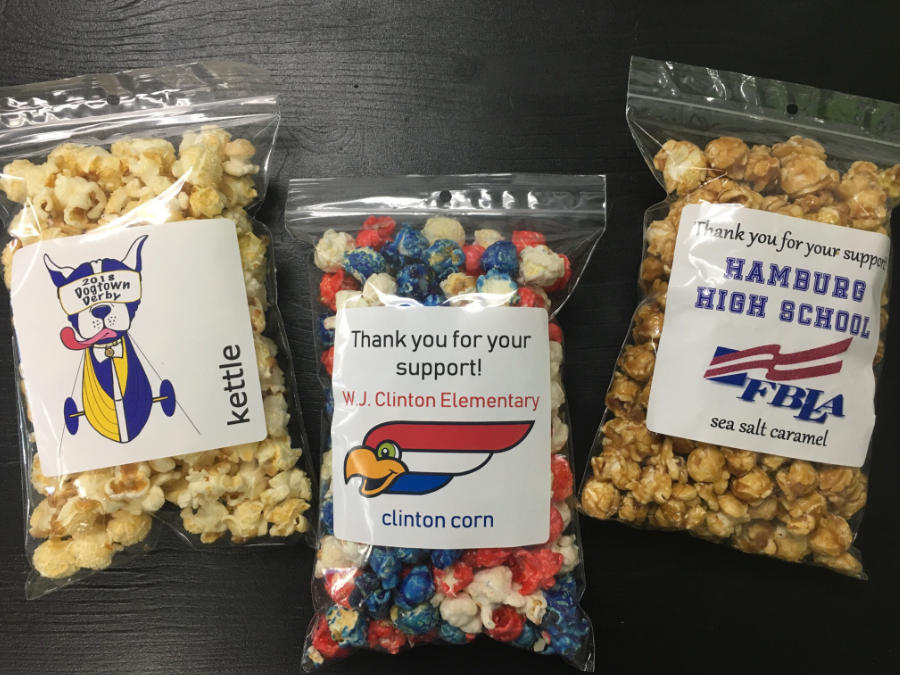 5925 JFK Blvd
North Little Rock, AR 72116
501-246-3547
1802 S Pine St
Cabot, AR 72023
501-422-6251